Concept
Personal hair stylist
- For your hair and scalp-
kitadoko PersonalHairStylistGroup Itabashi is dedicated to counseling in order to meet your needs.
We will ask you about your hair troubles and what style you want to be, as well as your living environment, so that we can propose the best style for you.
In addition, our shop specializes in highly reproducible cuts, so we perform treatments that will be decided perfectly even if you set yourself after cutting.
We recommend organic colors that match the hair quality.
In addition to hair care and hair styling, when visiting with children, staff with a nursery teacher license will be able to deal with children, or when using only one person in the store so that customers can enjoy comfortably May also play your favorite music.
At the head spa, the estesimo series and treatments by TAKARA BELMONT use carefully selected treatments.
Why not take this opportunity to improve the daily damage to your scalp and hair?
We will provide the best healing time.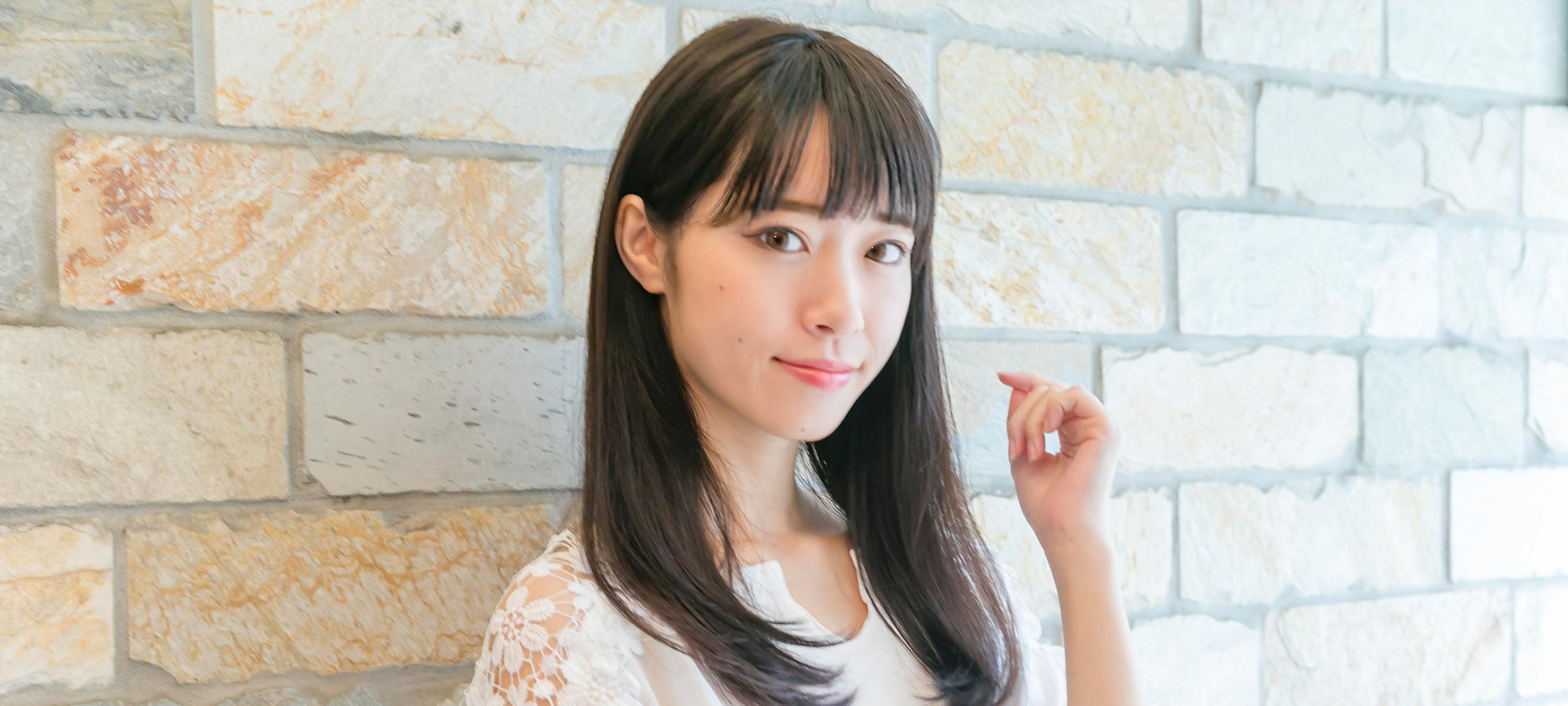 HeadSpa
We offer care according to the customer's current condition, season, feelings, and environment.
Head spa improves the blood circulation of the scalp and improves the autonomic nervous system by loosening the solidified scalp.
Our shop has the finest products and care products and offers care from the scalp to the hair tips from now to 5 to 10 years from now.
You can see the effect visually by looking at the before and after by microscope.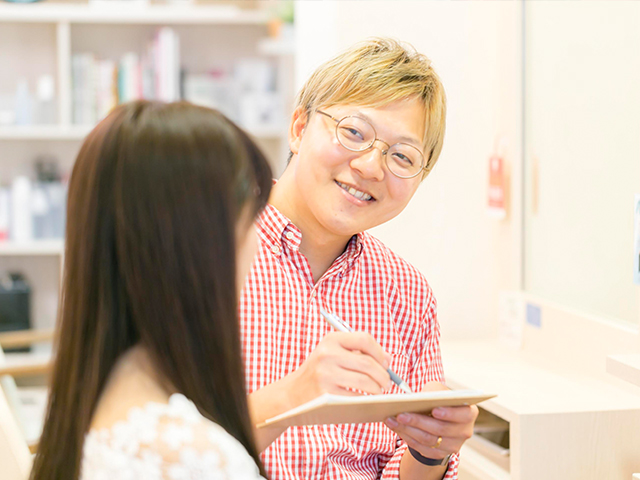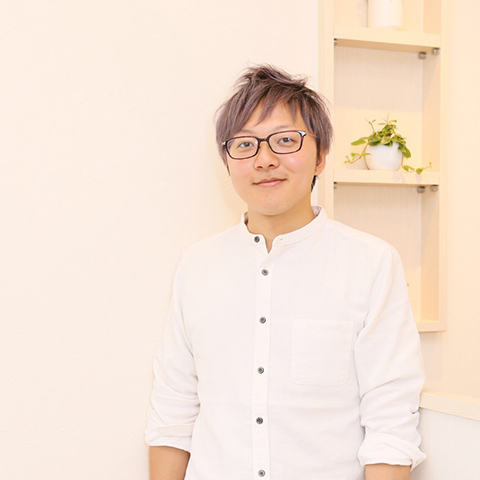 Owner Keisuke Funakoshi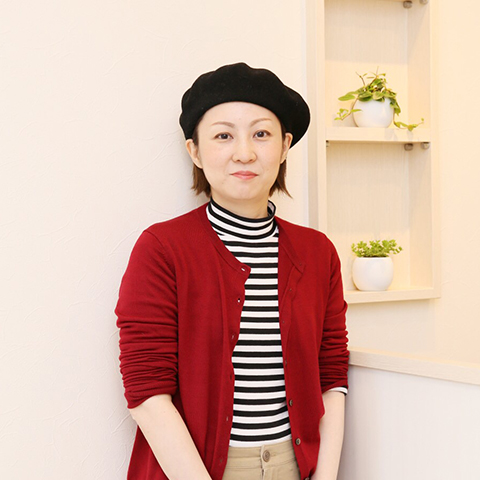 TOP Stylist Yasuko Sato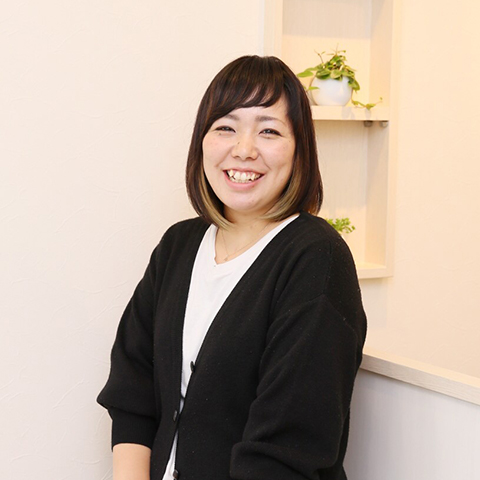 Assistant Junko Funakoshi